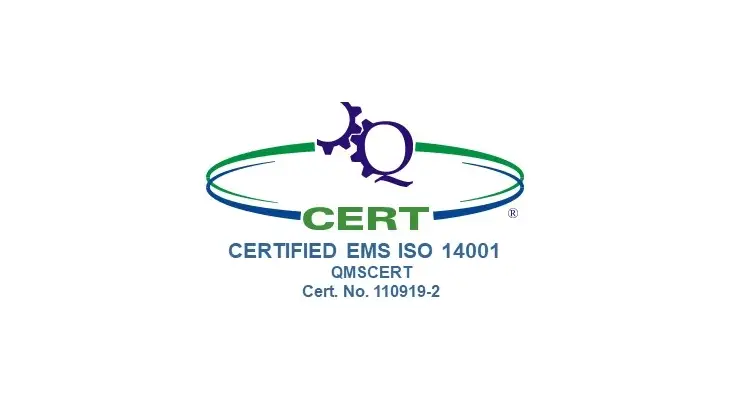 ISO 14001
---
At Alexander Beach Hotel & Spa, we all aim at continually improving the services provided. All our actions are geared towards protecting the environment by contributing to the sustainable development of the local community and economy.
As part of our efforts we have been certified with the ISO 14001: 2015 eco-label.
Already since 2001, our hotel has been the first in Greece to ever install the Micromaster VDA energy-saving system, through which guests can adjust their room temperature on their own, ensuring personalised comfort while saving energy.